The importance of our products
Petrochemicals play a crucial role in the supply chains across numerous industries, from the medical field to food, and transportation, making the petrochemical industry one of the most important and vital sectors globally.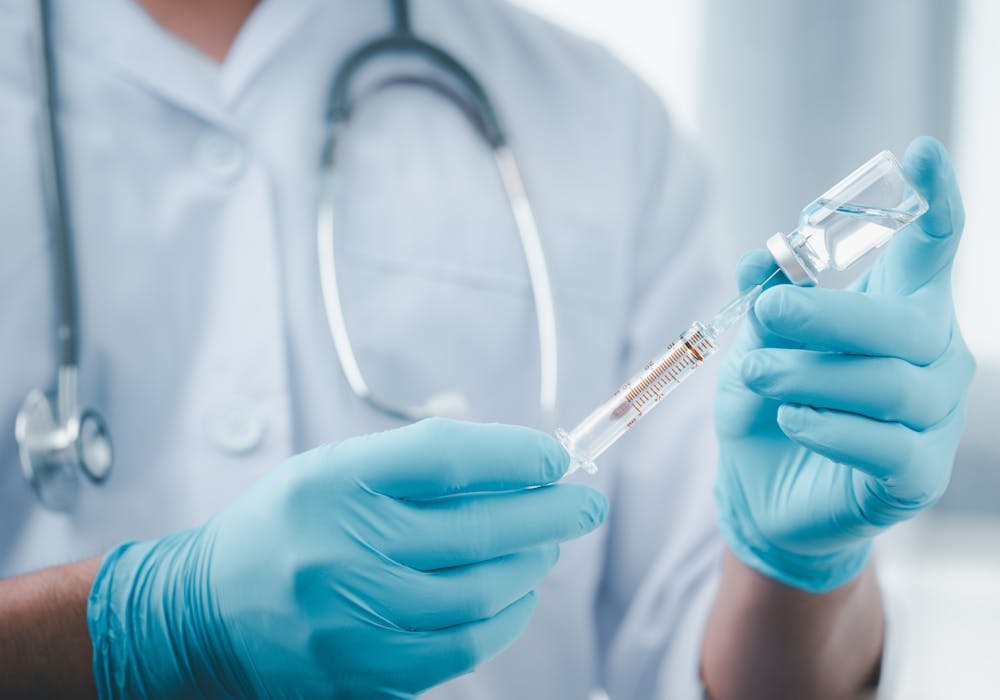 Our industry keeps on growing
As the world progresses, the demand for these essential commodities is increasing, leading to a growth of the petrochemical sector. However, this growth comes with a cost to our planet.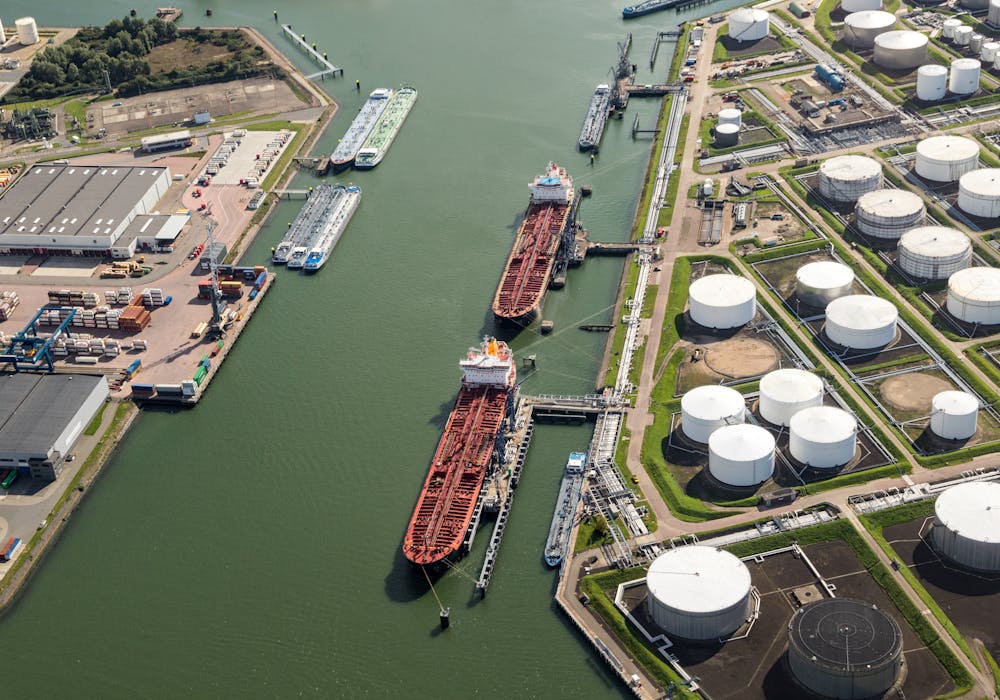 Bridging the gap towards a sustainable future
To address this sustainability challenge in our industry, COUNT is building a bridge between what is possible and what is sustainable in the petrochemical industry. We aim to scale the trading of alternative feedstocks, along with more sustainable storage and transportation, facilitating the energy transition.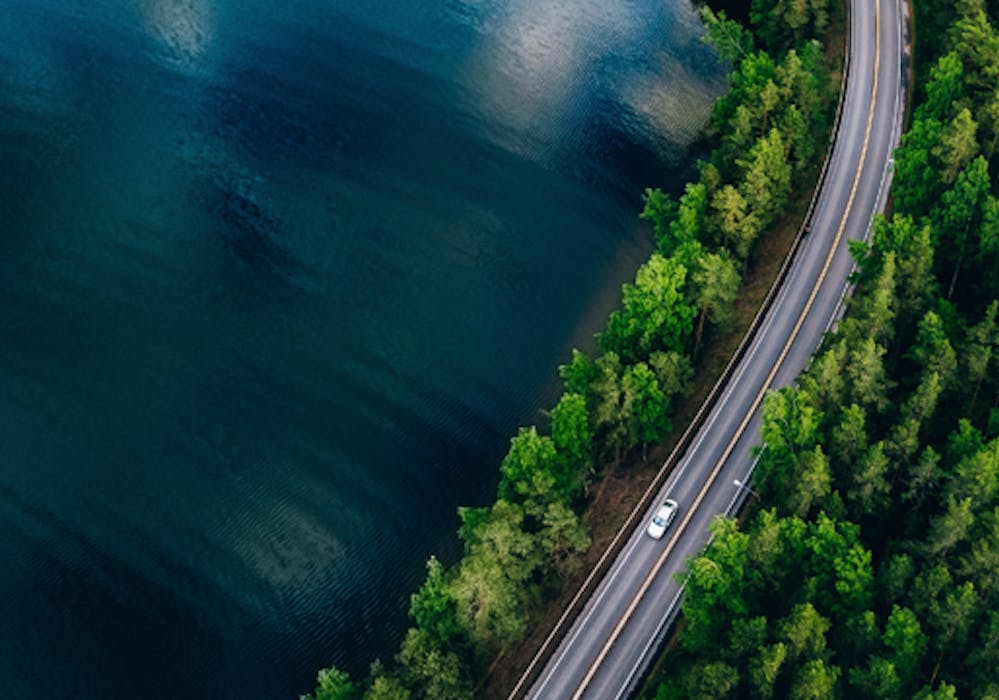 A purpose-driven company
At COUNT Group, we realise the challenges of our industry, and we make it our mission to turn sustainability into an economically feasible and accessible milestone for all players.